Introducing Media Walls by Pendle Stoves: Uniting Entertainment and Elegance!
At Pendle Stoves, we believe that home entertainment should be as visually stunning as it is enjoyable. Enter our exclusive range of media walls, where cutting-edge technology and impeccable craftsmanship converge to create the ultimate entertainment experience. With skilled builders and joiners on our team, we take pride in delivering media walls that not only elevate your entertainment setup but also enhance the aesthetics of your living space.
Media Walls: Where Technology Meets Elegance
Our media walls are meticulously designed to seamlessly integrate your entertainment systems, including TVs, soundbars, gaming consoles, and more, into a sleek and sophisticated display. Each media wall is a bespoke creation, tailored to suit your specific requirements and complement your interior decor.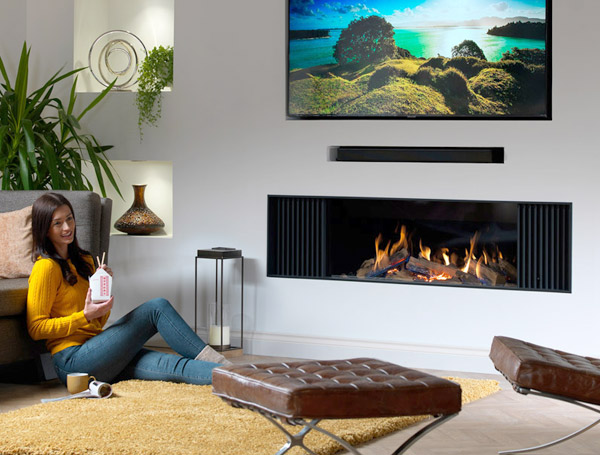 Eco-Friendly Media Walls and Electric Fireplaces by Pendle Stoves
We've perfected our electric fire technology to recreate the essence of real flames, indistinguishable from traditional fires. Now, fire can be both greener and more lifelike. Our electric fireplaces leave virtually no environmental footprint, producing zero greenhouse gases, burning no fossil fuels, and being fully recyclable. Immerse yourself in the cozy atmosphere without worrying about emissions.
You can easily place a Virtuo fireplace anywhere in the house. No chimney or exhaust is needed because it is fully electric. All you need is a socket, and you're done.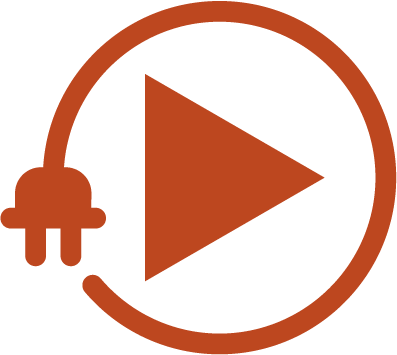 Customization Options: Our media walls are fully customizable, allowing you to choose from a wide range of finishes, materials, and design elements. We tailor each media wall to suit your unique preferences and lifestyle.
Skilled Team: With skilled builders and joiners on our team, we guarantee superior workmanship and attention to detail throughout the installation process.
Unrivaled Expertise: We have extensive experience in designing and building media walls that complement various interior styles, from contemporary to traditional.
Quality Materials: Pendle Stoves sources premium materials to ensure that your media wall not only looks stunning but also stands the test of time.
Discover the perfect harmony of technology and elegance with our exquisite media walls. Transform your living space into an entertainment haven that reflects your style and exceeds your expectations. Contact Pendle Stoves today to explore our media wall options and embark on a journey to entertainment excellence.