Ensuring Safety and Efficiency with Pendle Stoves!
At Pendle Stoves, we understand the vital role that chimney lining plays in ensuring the safety and efficiency of your heating system. Our expert chimney lining services are designed to provide a direct and even channel between your heating appliance and the chimney, preventing potential hazards and optimizing performance. With our experienced team of professionals, we offer top-notch chimney lining solutions that meet the highest standards of safety and quality.
Experience the peace of mind that comes with a professionally lined chimney. Choose Pendle Stoves for expert chimney lining services that enhance the safety and efficiency of your heating system. Contact us today to schedule a consultation and discover the Pendle Stoves difference!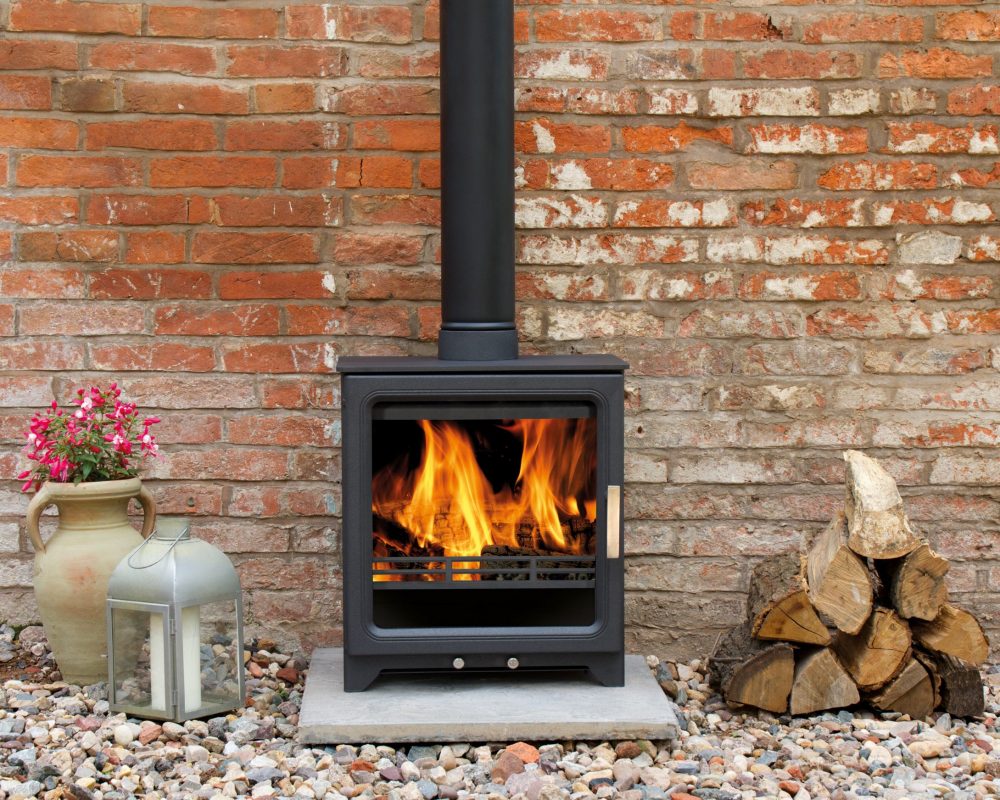 Experience and Expertise: With years of experience in the industry, Pendle Stoves boasts a team of highly skilled and knowledgeable professionals. We have successfully completed numerous chimney lining projects, catering to various heating appliances and chimney types.
Quality Materials: We source our chimney lining materials from reputable manufacturers known for their durability and reliability. Our top-quality liners ensure long-lasting performance and efficient heat transfer.
GAS SAFE and HETAS Registered: Our engineers are GAS SAFE and HETAS registered, demonstrating their expertise in handling gas and solid fuel installations, including chimney lining. Your safety is our top priority.
Personalized Solutions: At Pendle Stoves, we believe in personalized service. We take the time to understand your specific requirements and offer tailored chimney lining solutions that suit your heating appliance and home.
Comprehensive Services: Beyond chimney lining, we provide a wide range of heating solutions, including wood burning stoves, multi-fuel stoves, gas fires, electric fires, and freestanding fires. Our comprehensive services ensure that all your heating needs are met under one roof.