Introducing the Freedom of Freestanding Wood Burners from Pendle Stoves!
At Pendle Stoves, we take pride in offering a captivating selection of freestanding wood burners, a perfect combination of functionality, style, and versatility. Experience the timeless charm of a traditional wood-burning stove with the added convenience of a freestanding design, allowing you the freedom to place it wherever you desire in your home.
Our collection of freestanding wood burners showcases a diverse range of designs, from classic to contemporary, ensuring that you'll find the perfect stove to complement your interior decor. Crafted with utmost precision and sourced from reputable manufacturers, each wood burner in our collection embodies exceptional quality and performance.
When you choose Pendle Stoves, you not only gain access to an exquisite selection of wood burners but also benefit from our professional installation services. Our team of experienced installers will handle the process with utmost care and expertise, ensuring that your freestanding wood burner is safely and securely fitted.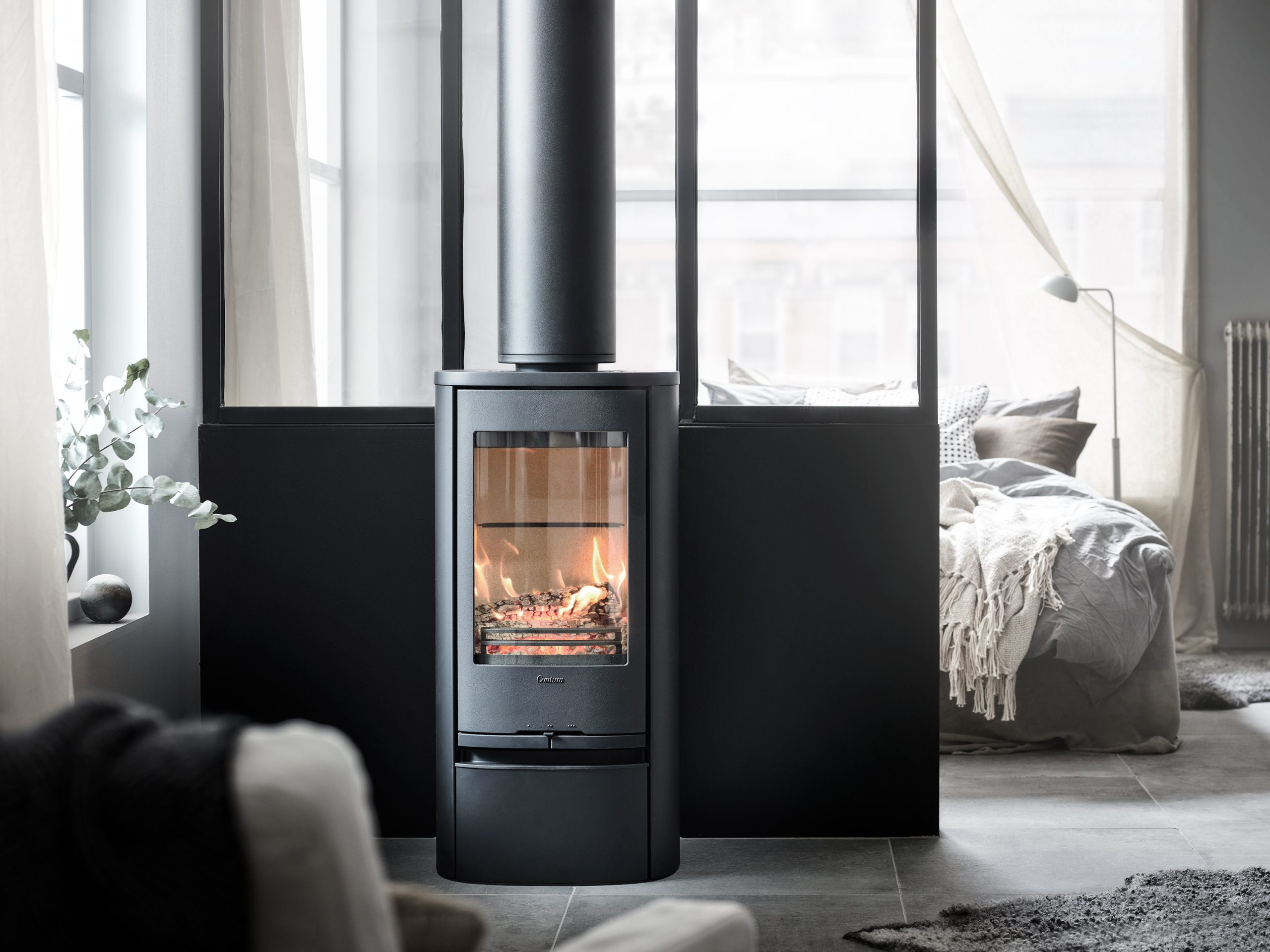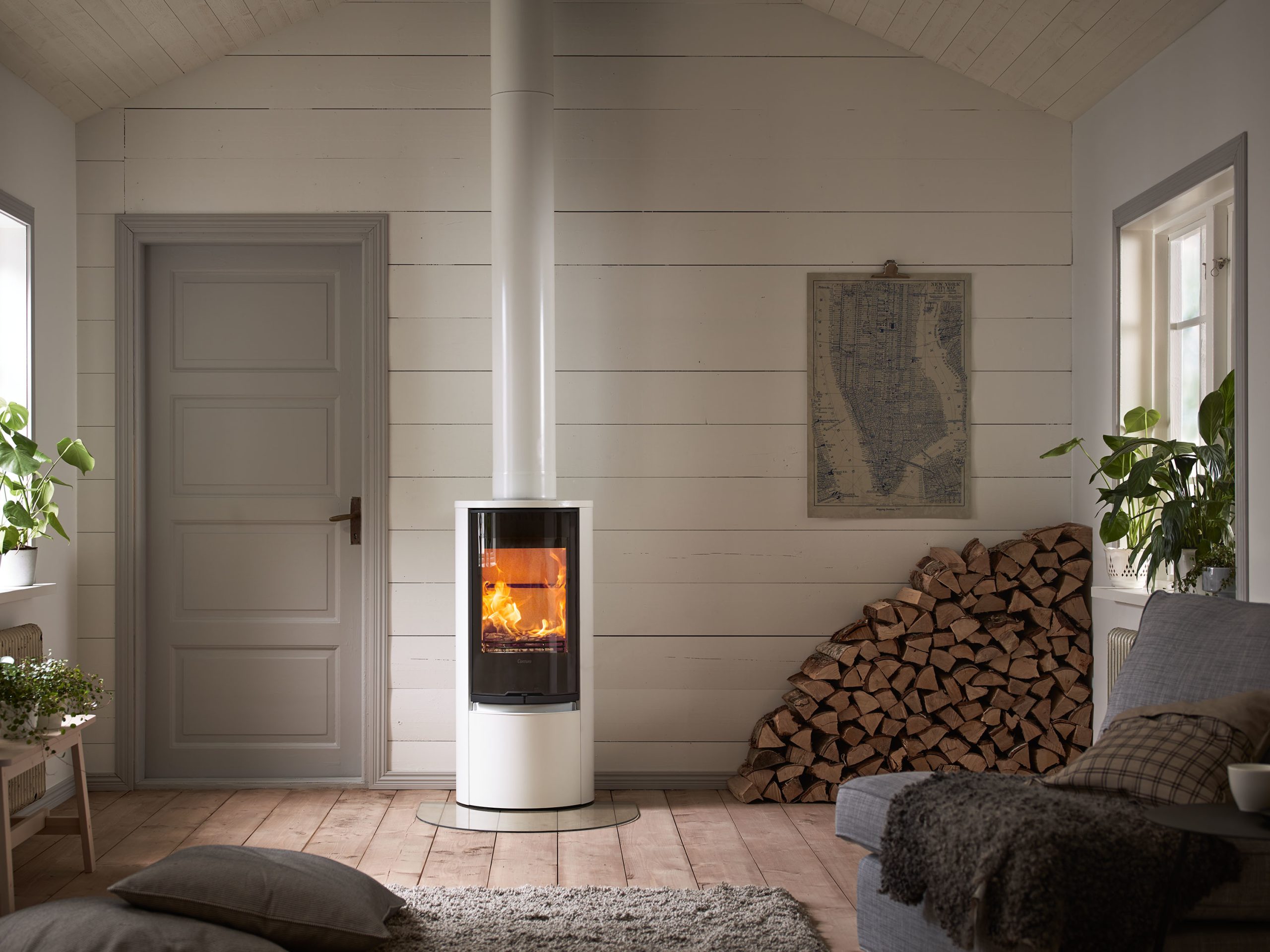 Freestanding wood burners offer a unique sense of ambiance, creating a captivating focal point in any room. Whether placed in a living area, bedroom, or even a conservatory, these stoves exude a warm and inviting atmosphere, transforming your home into a cozy retreat.
As an eco-friendly heating option, freestanding wood burners allow you to enjoy the natural beauty of a real fire while minimizing your carbon footprint. Wood is a renewable energy source, and when burned efficiently in a modern wood burner, it produces low emissions, making it a sustainable and responsible choice for heating your home.
The convenience of freestanding wood burners lies in their easy maintenance and operation. With user-friendly controls and ash removal systems, these stoves offer hassle-free functionality, requiring minimal effort to keep them running efficiently.
At Pendle Stoves, we are committed to delivering exceptional customer service. Our knowledgeable team is always ready to assist you in selecting the ideal freestanding wood burner, guiding you through the installation process, and providing expert advice whenever needed. Your satisfaction is our priority, and we aim to make your experience with us as enjoyable as possible.
Embrace the freedom and beauty of freestanding wood burners from Pendle Stoves. Explore our collection today and let us help you find the perfect wood burner that enhances your home's comfort and style, creating cherished moments of warmth and togetherness for years to come. With Pendle Stoves, elevate your heating experience to new heights of elegance and convenience.