Discover the Elegance of Architectural Fireplaces with Pendle Stoves!
At Pendle Stoves, we take great pride in presenting a wide range of exquisite architectural wood burning stoves from the market's leading manufacturer, Stuv. As a company that values innovation and design, we have collaborated closely with architects to curate a wonderful selection of designer fireplaces that elevate the aesthetics and functionality of any living space.
Architectural fireplaces are more than just heating solutions; they are captivating works of art that serve as stunning focal points in contemporary homes. With a seamless blend of form and function, our collection of architectural wood burning stoves offers a range of stylish designs that complement various architectural styles.
Experience the sophistication and warmth of architectural fireplaces with Pendle Stoves. Explore our stunning collection and let our expert team transform your home with a designer fireplace that leaves a lasting impression. Contact us today to embark on your journey to architectural elegance and comfort.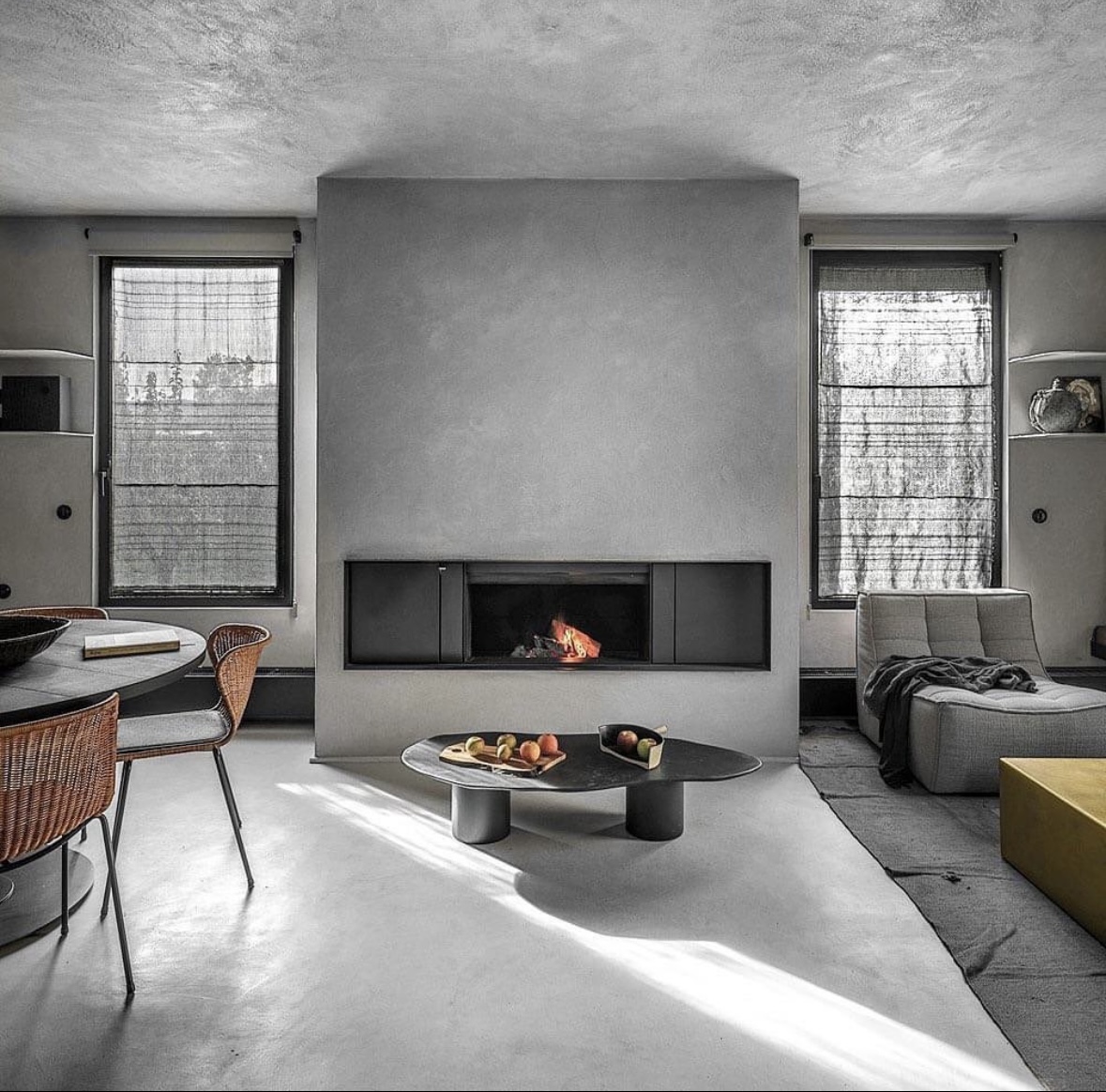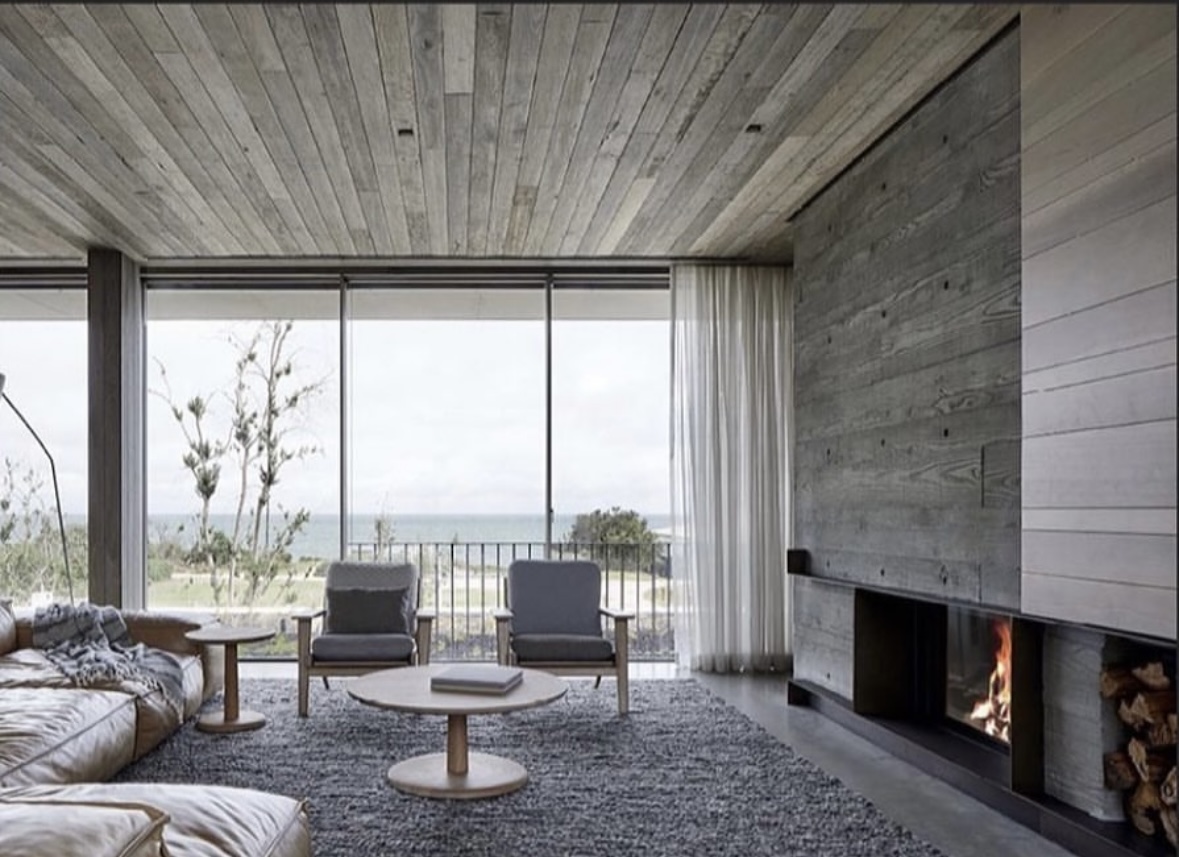 Why Choose Pendle Stoves for Architectural Fireplaces?
Stuv Partnership: Our collaboration with Stuv, a renowned manufacturer, enables us to offer an exceptional range of architectural wood burning stoves known for their craftsmanship and innovation.
Architectural Expertise: We have vast experience in working with architects and homeowners, making us adept at understanding the intricacies of architectural designs and tailoring our services accordingly.
Premium Quality: Our architectural fireplaces are crafted from premium materials, ensuring durability, longevity, and optimal performance throughout the years.
Customer-Centric Approach: At Pendle Stoves, customer satisfaction is paramount. Our team is dedicated to providing personalized service, guiding you through the selection and installation process to achieve your vision.
Consultation and Design: Our process begins with a detailed consultation to understand your vision and requirements. Our team works closely with you and your architects to create a personalized design that aligns with your home's architectural elements and complements your interior decor.
Expert Installation: Our skilled technicians will handle the installation with precision and care, ensuring that the architectural fireplace is seamlessly integrated into your living space. We pay meticulous attention to every detail to achieve a flawless finish that showcases the beauty of the fireplace.
Ventilation and Safety: Proper ventilation is crucial for the efficient operation of wood burning stoves. Our installation team will ensure that the architectural fireplace is equipped with the appropriate flue system, allowing for the safe and effective discharge of combustion gases.
Customization Options: We understand that each architectural fireplace is a unique expression of style. As such, we offer a range of customization options, allowing you to select the materials, finishes, and features that best reflect your taste and preferences.